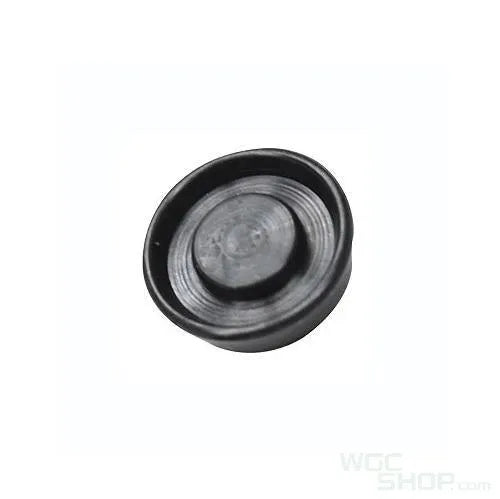 GUARDER Enhanced Piston Lid for marui G19 Gen3 / Gen4 & G17 Gen4 GBB Airsoft
Original price
$35
-
Original price
$35
This GUARDER Enhanced Piston Lid is an ideal choice for your Marui G19 Gen3/ Gen4 or G17 Gen4 GBB Airsoft. Made from rubber, the lid is lightweight at just 4g and comes in a sleek black hue for improved aesthetic appeal. Upgrade your gun with this expert-approved piston lid for enhanced performance.
PHOTOS & IMAGES COPYRIGHT

Unauthorized use of this photos or images is prohibited and WGCShop reserves the right to pursue legal action.